Poppoff Inc. is a provider of concrete services for commercial and industrial clients in Washington State. They have a number of large clients and customers on a regional level and were aiming to expand their capabilities with new, full-service concrete solutions—and ultimately, more employees.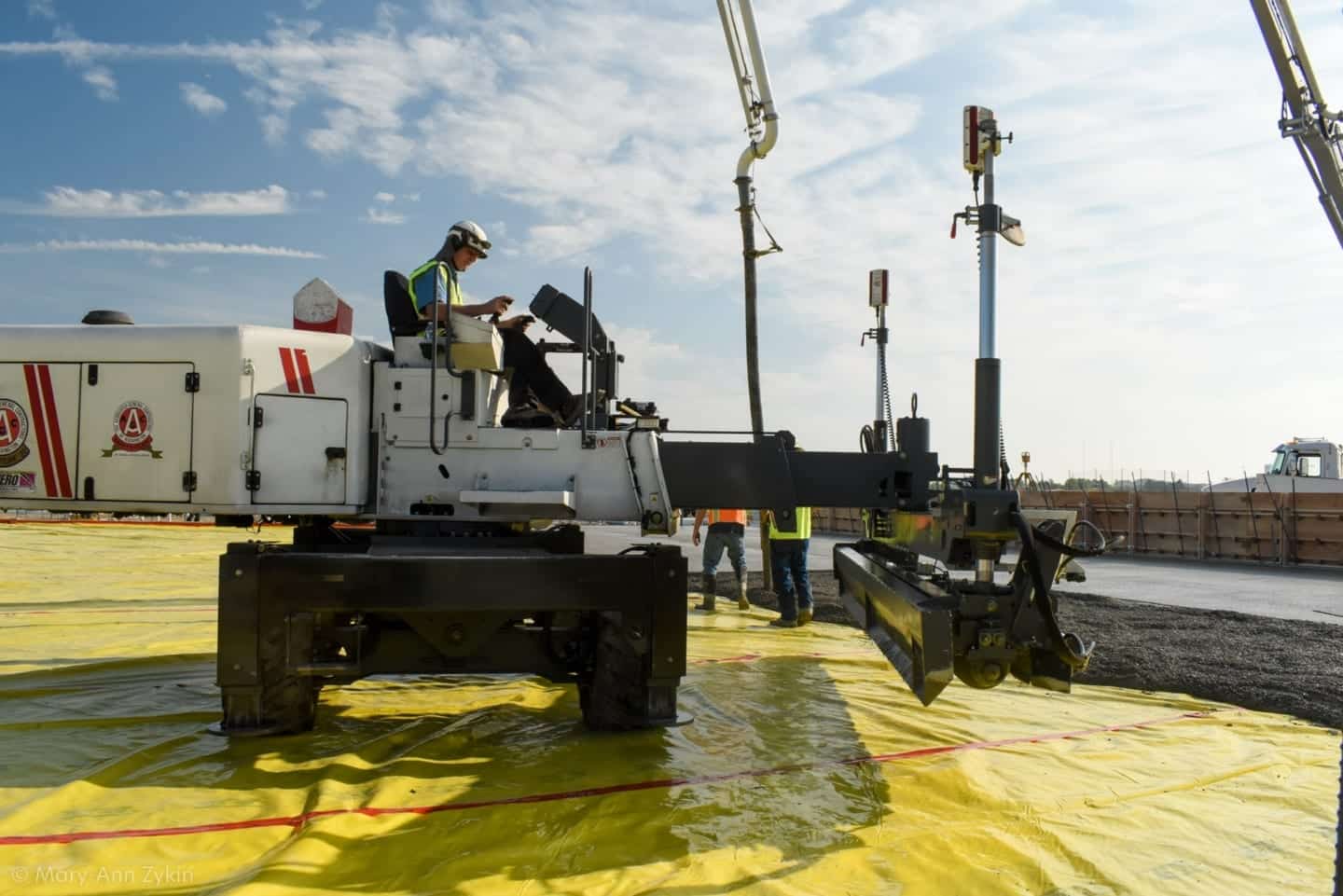 The previous website was outdated and didn't reflect the quantity or quality of work they provide. Poppoff Inc. hired me to create a new website that showcased the company's culture and value propositions for both prospective employees and customers by creating an engaging experience for site visitors through an overhaul of content structure and overall visual style.
The website was designed as a testament to Poppoff's tight-knit culture—everyone that I talked to at the on-site told me about how the company truly takes care of them, genuinely invests in their professional and personal development, and is overall the best contractor they've ever worked for.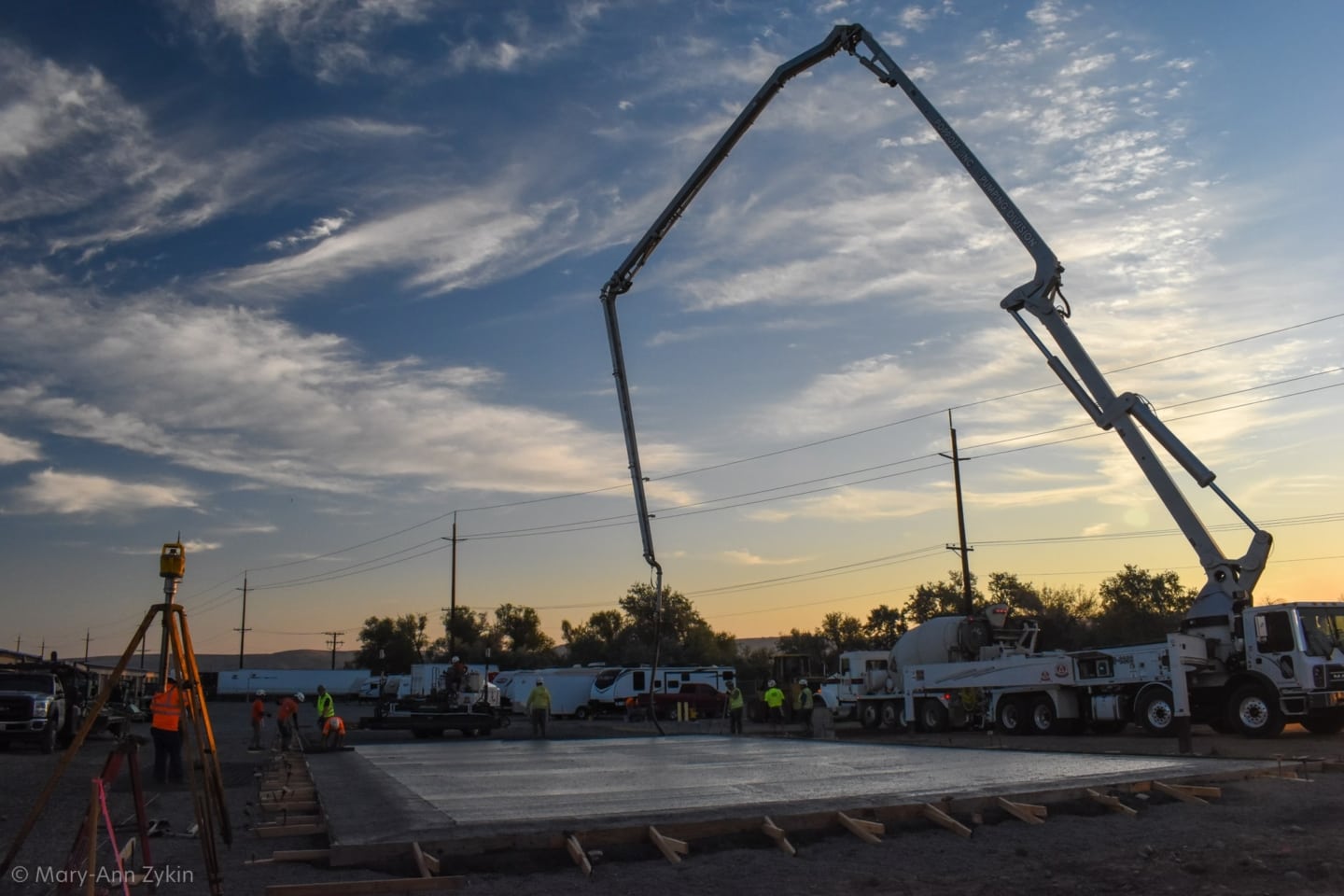 The project also included an on-site visit to their facility in Yakima, Washington to spend 3 days touring their current projects and documenting it all via photographs and written content for the website. What a blast! This on-site was so much fun, and I learned more about the concrete industry and the process for building commercial and industrial projects than I ever could have behind my computer screen.